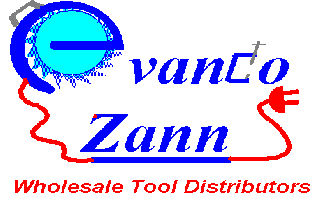 "What everyone is saying about us...."
Dianne Keeler of Kaleidoscope in Mendon Michigan says," The quality and prices of the tools I buy for my variety store are enough to keep me as a customer, but the helpful and friendly service and easy to use catalog are what keeps me loyal to Evanco Zann."

Ken Reisig of Comfort Control A/C & Heating says,"The Evanco Zann Wholesale Tools and Hardware catalog is super easy to download from the Evanco Web site, and I was really amazed at the quality and prices".
check us out!...your quote could be next!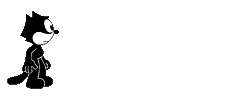 page design by Matt Gilbert c 1998