Variety Store
159 W. Main Street - Mendon, Michigan 49072
Phone (616) 496-7620
| | | |
| --- | --- | --- |
| Specializing in custom T-shirts, coffee mugs, baseball caps, American Indian Crafts, and gift ideas.> | | Let us put your picture, slogan, or logo (yes we design logos too!) on a custom T-shirt, cap, button, or beverage mug! |
perfect for high school sports teams, bowling teams, clubs, flea market resale, all occaisions


Great gift idea!
Custom T-Shirts only $15.00 + $1.50 S&H !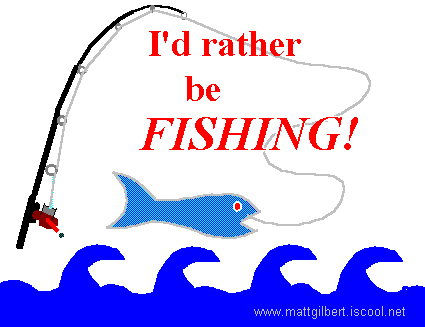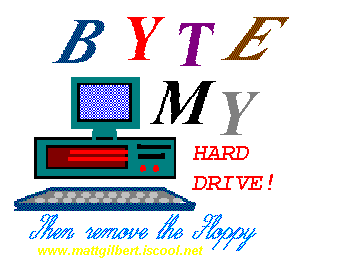 click on an image above to enlarge
large selection of images available more samples
or we'll design one for ya! - why do you think we call em custom????
got an idea or request for a T-shirt,mug or cap?

Please take a moment to fill out the information at right.

We'll get back to you as soon as possible, fyi your email address will not be given out or sold to anybody

Thank You!



---

Authentic Native American Artifacts and Craftwork
Totem Poles, Head-dresses,Bows & Arrows,Arrowheads,Indian Jewelry, collectibles, bric-a-brac such as collectible avon bottles - give us a call!
We also carry:
Evanco Zann hand and power tools & hardware, cockatiels,gardening tools, & much much more ! ! !


---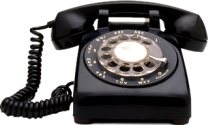 Call or Write us for Details !

Kaleidoscope Variety Store
159 W. Main Street - Mendon, Michigan 49072
Phone (616) 496-7620





UNTANGLED WEB DESIGN
we untangle the high cost and mystery of getting you on the web!

last updated by Matt Gilbert on October 1, 2001
graphics and page design © 1998, 1999, 2000, 2001 Matt Gilbert
We can design your page too! contact-Matt Gilbert
Get a cool web address!
Free SubDomains from
ShortURL.com